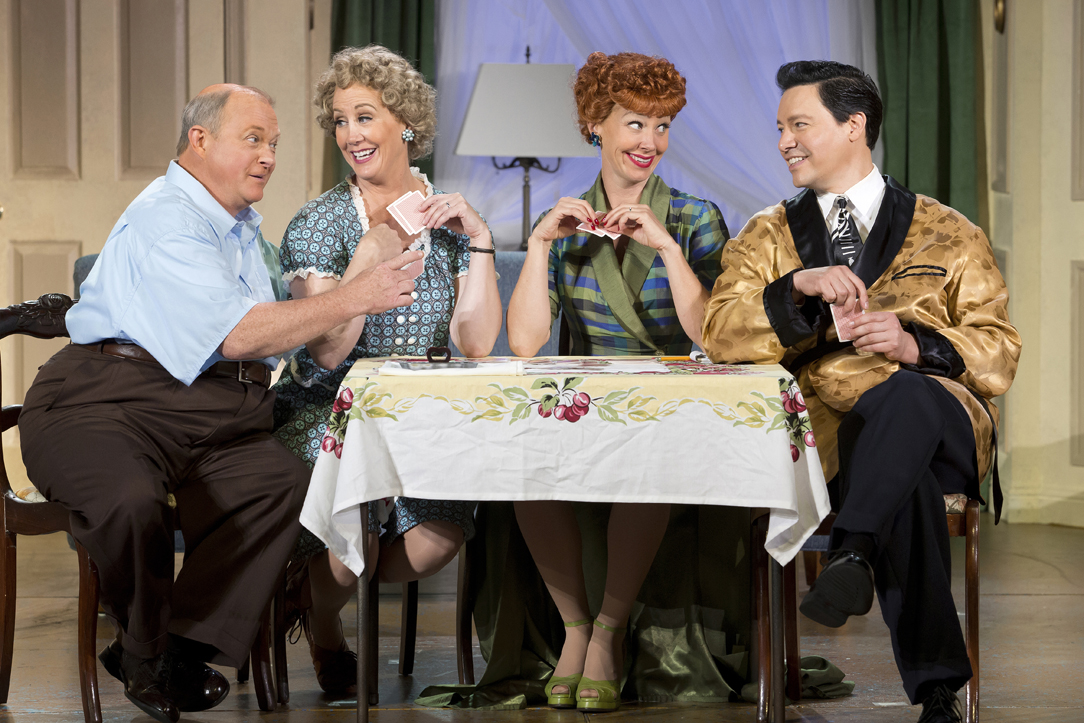 —Jeremy Daniel
I Love Lucy
Oct. 14-26. Hippodrome Theatre at the France-Merrick Performing Arts Center, 12 N. Eutaw St. Tues.-Fri. 8 p.m., Sat. 2 and 8 p.m., Sun. 1 and 6:30 p.m. $25-95. 800-982-ARTS. broadwayacrossamerica.com. This stage show's meta conceit whisks audiences back to 1952 to be the audience for back-to-back tapings of a then-new sitcom focusing on the shenanigans of a screwball redhead, her husband, Ricky, and their faithful best friends Fred and Ethel.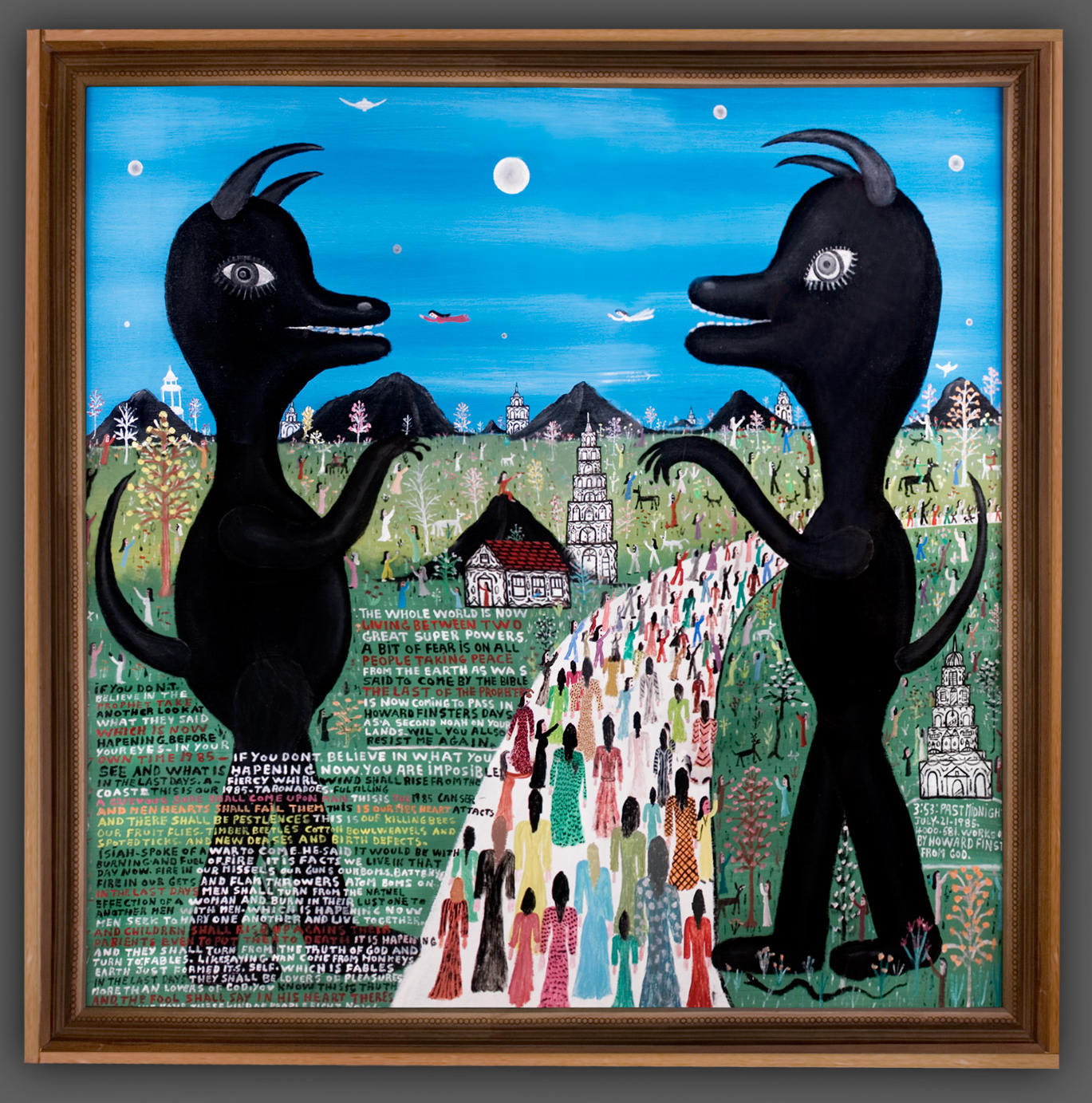 —Howard Finster Super Powers, Photo By Josh Kerzie
The Visionary Experience: Saint Francis to Finster
Oct. 4-Aug. 30, 2015. American Visionary Art Museum, 800 Key Hwy. Tues.-Sun. 10 a.m.-6 p.m. 410-244-1900. avam.org. Honoring life's "Eureka!" moments, AVAM's 20th original exhibition showcases works by visionaries from all walks of life, including musician Jimi Hendrix, cartoonist Robert Crumb, and architect Paolo Soleri.