Food & Drink
Snake Hill Opens Today in Highlandtown
The sausage and beer bar revitalizes a Clinton Street corner spot.
By Jess Mayhugh. Posted on November 17, 2015, 3:17 pm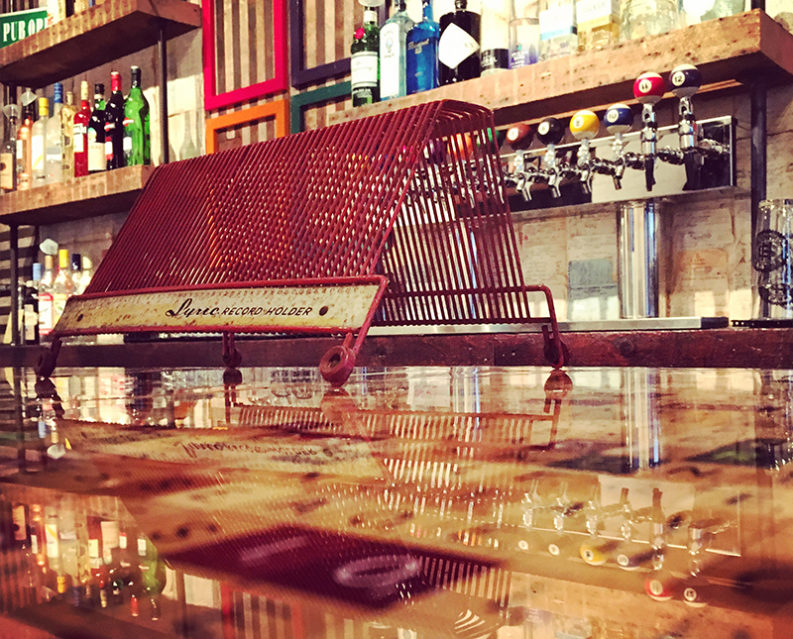 From Johnny Rad's owner Rich Pugh and bartender Randy Coffren, comes artisan sausage and beer bar Snake Hill, opening today in Highlandtown. The new spot aims to be a casual atmosphere, with no hostesses or servers, where people can just order food and drink straight from the bar.
"We had been to other cities that had done stuff like a pub-style sausage and beer place," Pugh says. "And we realized Baltimore didn't have anything like that, but would be the perfect market for it."
The menu is focused on gourmet sausages from local makers, like Fat City Craft Meats, Polock Johnny's, and Nick's of Clinton (where Coffren bagged groceries as a kid). The meats, which are also available to-go, lean toward the adventurous, with everything from alligator andouille and rabbit rattlesnake to buffalo and duck with bacon. There are also a number of vegan options.
Each sausage is available on a brioche bun with a number of toppings (like sweet peppers and sauerkraut) and dipping sauces (like Old Bay mustard or Sweet Baby Ray's BBQ sauce). There will also be rotating custom sausage sandwiches, and a menu of salads, desserts, and sides, like jalapeño hush puppies, hand-cut fries, and vegan baked beans.
Snake Hill's drink program is mainly beer focused with 12 draft lines and nearly 50 bottles and cans of local offerings from Union, The Brewer's Art, Key Brewing, and Charm City Meadworks. Additionally, look out for rotating cocktails (including some with bacon-infused bourbon) as well as two nitro beer pours.
The space itself, a corner spot on Clinton Street across from the old Haussner's Restaurant, is modest with just 16 dining spots (at communal tables) and a long bar lined with stools. Filled with quirk and character, the decor includes the bar top made from 17,000 Scrabble tiles (which took about 35 hours), an old fortune teller booth, and hints of Johnny Rad's-like skateboard elements.
Paying homage to its neighborhood, Snake Hill was Highlandtown's original name before it got annexed to the city in the 19th century. That was also a time when the area was filled with butchers and brewers, making the bar's theme that much more apropos.
"We want to create a very casual atmosphere with the bar ordering and communal tables," Coffren says. "That way people can actually hang out, talk, and get to know each other."
Starting today, Snake Hill's full menu is available for lunch and dinner seven days a week.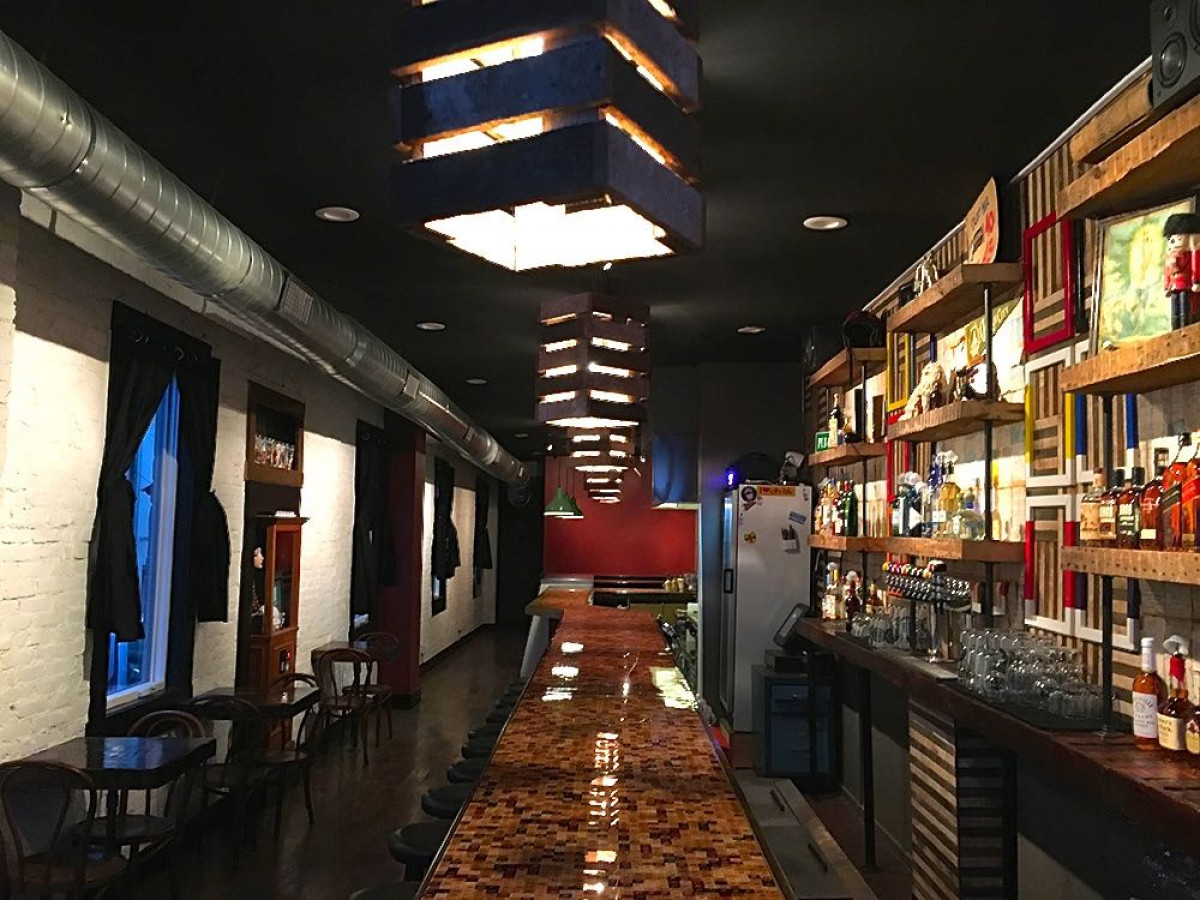 Jess Mayhugh is the digital editor for Baltimore, where she covers nightlife, sports, food, and events.
Read more from Jess Follow @jessmayhugh
---
Newsletters
Get fresh content delivered straight to your inbox.