PRATT CONTEMPORARIES BLACK & WHITE PARTY
Jan. 30. Enoch Pratt Free Library, 400 Cathedral St. 8 p.m. $100. 410-396-5430. Don't miss the party of all parties when the Pratt Contemporaries annual Black & White Party returns to the local library this month. This year, at the central Mt. Vernon location, guests will head out of the winter cold and into the warm forest of William Shakespeare's A Midsummer Night's Dream. Dress up in your finest fairy-queen garb, mingle with Chesapeake Shakespeare Company performers, and sip on beer from The Brewer's Art. Like Puck's love potion, this soirée will surely leave you enchanted by the end of the night.
---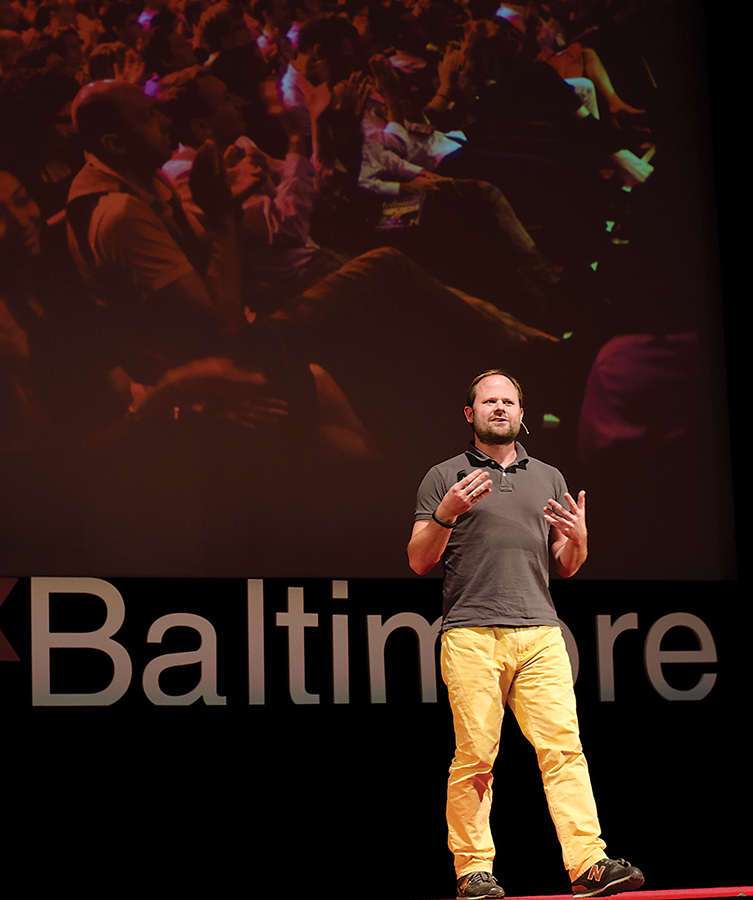 TEDXBALTIMORE
Jan. 14. Morgan State University. 2201 Argonne Dr. 8 a.m.-7 p.m. $60. 410-982-0799.
The annual TEDxBaltimore event will provide the perfect opportunity to clear out the cobwebs that may have gathered in your brain during the holidays. Modeled after the popular TED talks, the symposium will see 18 movers, shakers, and thinkers distill their messages into 18-minute multimedia presentations around this year's theme of "Outliers." In addition, speakers will address hot-button issues such as mental illness, the future of higher education, prison reform, reproductive rights, and African-American-led social justice movements. In between the talks, there will be time for refreshments and networking. We're sure attendees will have no shortage of conversation material. —AM
---
AS YOU LIKE IT
Jan. 15-Feb. 14. Towson University, Mainstage Theatre, 1 Fine Arts Dr., Towson. Times vary. $10-69. 410-332-0033. On the 400th anniversary of Shakespeare's death, Center Stage kicks off the new year with a classic Bard comedy. Traditionally performed by an all-male cast, this new production lends the spotlight to the ladies with an all-female troupe. While its Mt. Vernon digs undergo renovations, the theater company sets up shop at Towson University to perform this entangled tale about love, politics, and gender roles.
---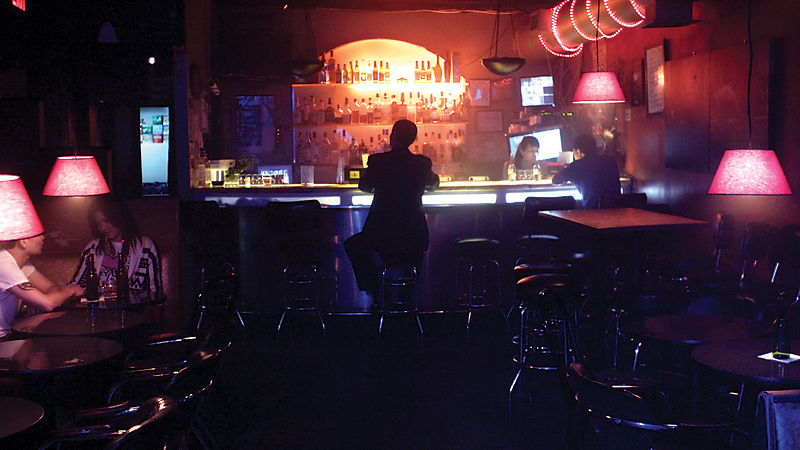 LOWER DENS
Jan. 15-16. Ottobar, 2549 N. Howard St. 9 p.m. $13. 410-662-0069. It's been a big year for Lower Dens. The local indie-pop quartet dropped a heavily heralded album, Escape From Evil, embarked on a European tour, and made national news with frontwoman Jana Hunter discussing topics like politics, race, and gender with big-name outlets like CNN, BBC, Pitchfork, and Cosmopolitan. As the band embarks on a new North American tour, hear its ambient, '80s-tinged rock for two nights in Remington this month, with fellow locals like Abdu Ali, Microkingdom, and Chiffon.