Arts & Culture
Art After Hours Opens BMA's Doors to Nighttime Crowd
Event aims to attract younger people who work during the museum's open hours
By Gabriella Souza. Posted on January 07, 2016, 4:33 pm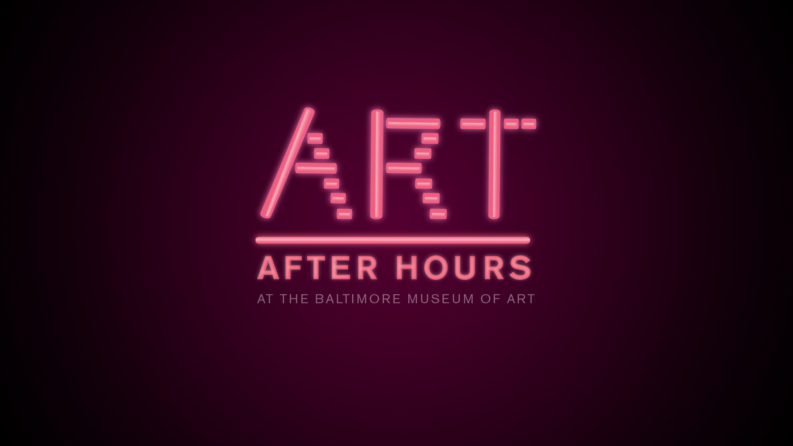 -Courtesy of the Baltimore Museum of Art
"When the gallery lights go down, the party lights come up."
That's how the Baltimore Museum of Art is billing its latest series of events, Art After Hours, which features a lively night of activities based around the museum's collection.
It's all focused on getting younger people who work during the day—and through most of the hours that the museum is open—into the museum's galleries, says Suse Cairns, director of audience experience.
Those young professionals "don't always think of the museum as a social experience, like those of us who see it during the day do," Cairns says. She's hoping Art After Hours will help to change that.
The first, which is next Friday, Jan. 15 at 7 p.m., is shaping up to be quite the party, all based on the Imagining Home exhibit, which brings up themes of comfort and nostalgia. You can help build a giant pillow fort, mix your own spice rub, dance to the Cajun-infused music of The Crawdaddies, nosh on Blacksauce Kitchen homestyle eats, grab a Waverly Brewing Company cold one—and then stroll through the BMA's galleries and Imagining Home, which is itself a feast for the senses.
Other museums throughout the country have started hosting similar nighttime events—the Guggenheim in New York, for example—and the BMA has already planned two others in March and May. Cairns says the museum is still deciding on what parts of the collection to highlight and which businesses to partner with, but she emphasized that the community tie is key—even the materials from the pillow fort will be donated to local homeless shelters after the event.
And if you're thinking about attending, you might want to purchase tickets quickly. The BMA has 500 for the event, Cairns says, and they're going quickly.
Gabriella Souza is the arts and culture editor for Baltimore magazine, where she covers arts, entertainment, music, and culture.
Read more from Gabriella Follow @GSouza_16
---
Newsletters
Get fresh content delivered straight to your inbox.