PROUDLY SPONSORED BY

We salute 50 of the region's top nurses in 18 categories for their extraordinary contributions to healthcare. The winners will be featured in our May issue and will be celebrated at a dinner reception at The Center Club on April 14 from 6-9 p.m.
The Center Club
100 Light St #16,
Baltimore, MD 21202
Complimentary parking available at The Center Club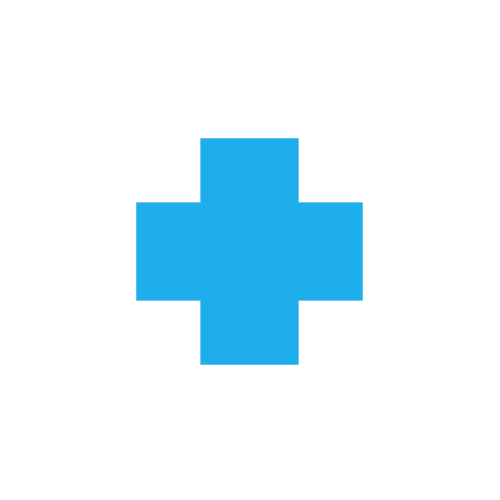 Acute Care/Family Practice/
General Medicine
Cathy Chapman
Chapman and Associates Health Care
Sandra Nettina
Columbia Medical Practice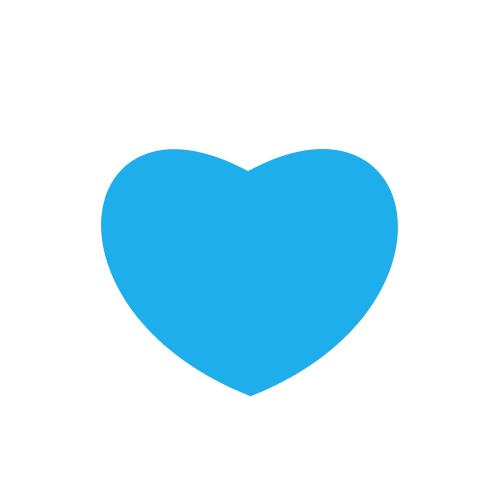 Cardiovascular
Natalie Droski
MedStar Franklin Square Medical Center
Jean Little
LifeBridge Health Sinai Hospital
Betheen Weed
MedStar Franklin Square Medical Center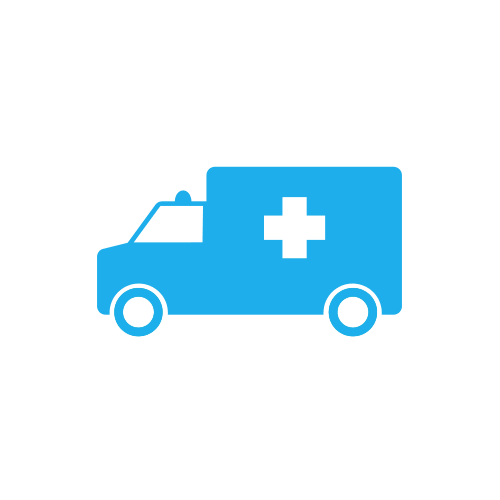 Community Care/Ambulatory Care
Mary Jo Huber
University of Maryland - St. Joseph Medical Center
Susan Haskell
MedStar Franklin Square Medical Center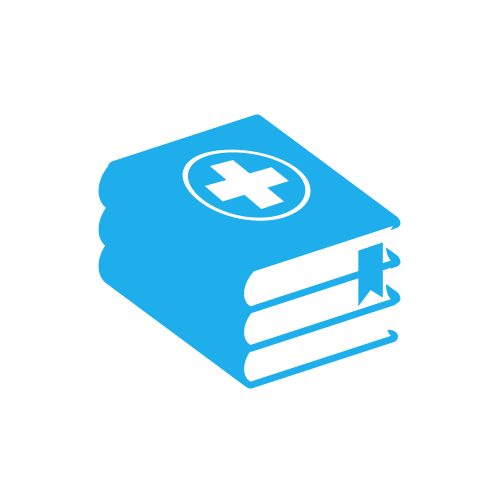 Nurse Educator
Carol Esche
MedStar Franklin Square Medical Center
Vicky Kent
Towson University
Jane Kirschling
University of Maryland School of Nursing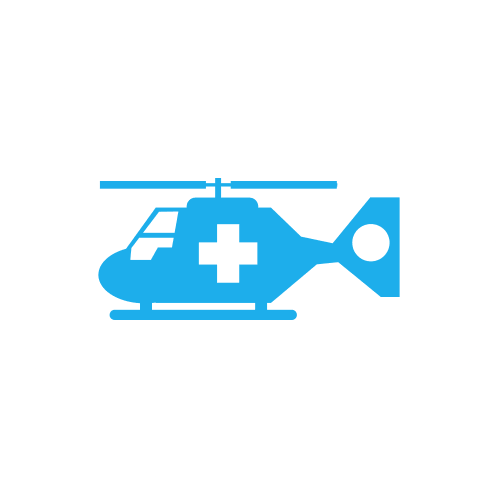 Emergency Department
Kimberley Bowen
LifeBridge Health Sinai Hospital
Lakecia Lewis
LifeBridge Health Sinai Hospital
Jaclyn Mueller
Greater Baltimore Medical Center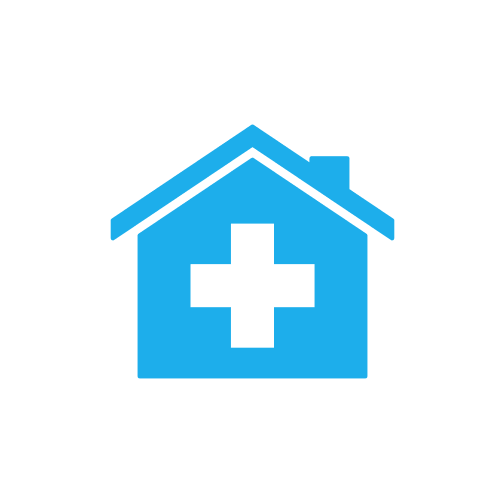 Hospice/Home Health/Palliative
Rachel Kruger
The Lisa Vogel Agency
Kristin Metzger
Gilchrist Hospice Care Carol Hay
Gilchrist Hospice Care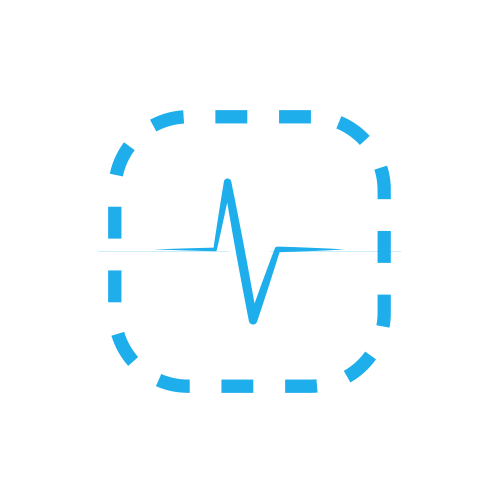 Intensive care
Nicole Henninger
Medstar Franklin Square Medical Center
Jeannine LeMieux
University of Maryland Shore Medical Center at Easton
Angela Chaney
Mercy Medical Center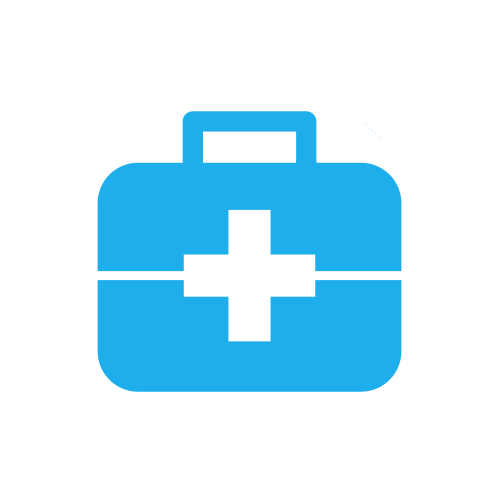 Nurse Executive
Diane Bongiovanni
LifeBridge Health Sinai Hospital
Jeanne Charleston
The Johns Hopkins University
Lisa Rowen
University of Maryland Medical Center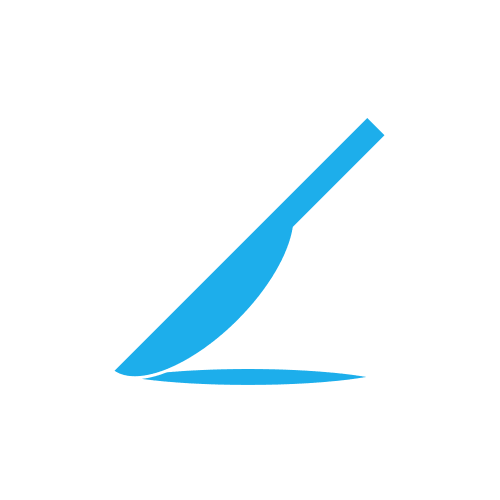 Medical-Surgical Nursing
Ganotong Tongprom
Greater Baltimore Medical Center
Megan Jendrossek
University of Maryland Medical Center
Chiemerie Uche
University of Maryland Medical Center
Ashley Wells
MedStar Franklin Square Medical Center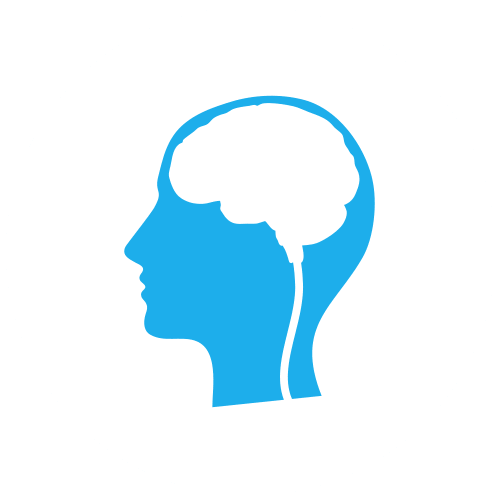 Neurology/Psychology/
Behavioral Health
Rebecca Dunlop
The Johns Hopkins Hospital Lisa Ashton
Mosaic Community Services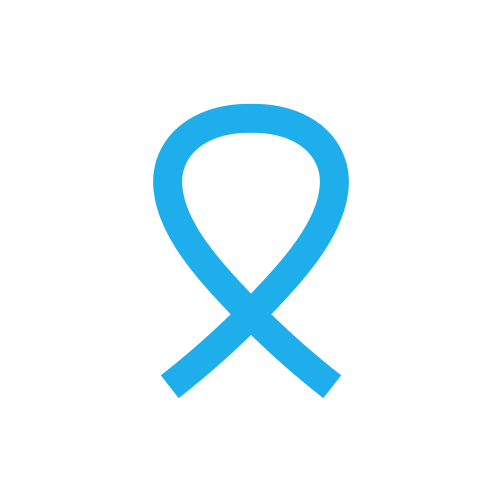 Oncology
MiKaela Olsen
The Johns Hopkins Hospital
Eden Stotsky-Himelfarb
The Johns Hopkins Hospital
Todd Milliron
University of Maryland
Renee Kwok
University of Maryland Medical Center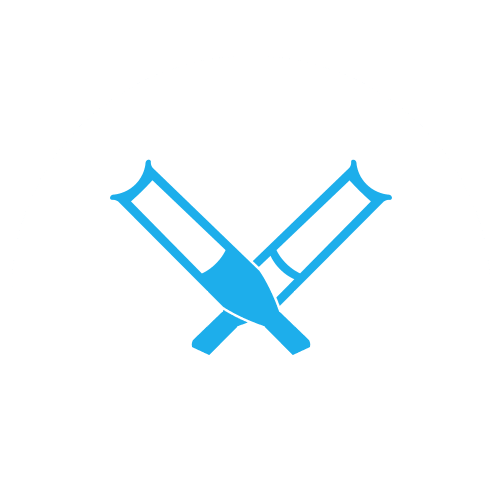 Orthopedics
Erin Lock
University of Maryland Medical Center
Stacie Roles
MedStar Union Memorial Hospital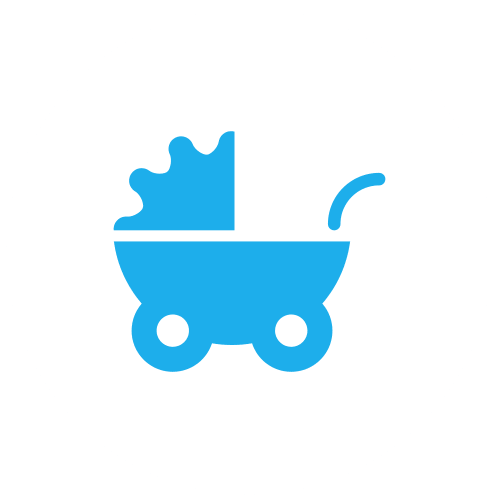 Pediatrics - Non-Neonatal
Colleen A. Blough
The Johns Hopkins Hospital
Joan Marasciulo
LifeBridge Health Sinai Hospital
Rebecca Dickinson
Mt. Washington Pediatric Hospital
Marla Newmark
Greater Baltimore Medical Center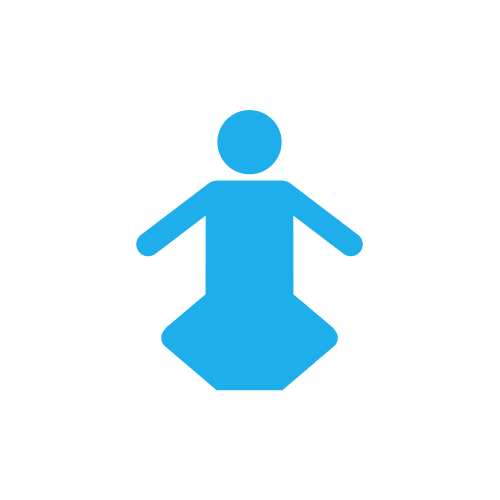 Pediatrics: Neonatal
Cynthia Arnold
Greater Baltimore Medical Center
Amanda Hindle
Greater Baltimore Medical Center
Michele Jacobs
Mt. Washington Pediatric Hospital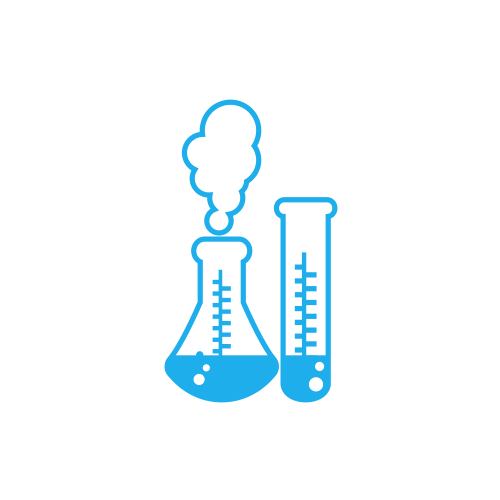 Research
Joan Warren
MedStar Franklin Square Medical Center
Vicki Coombs
Spectrum Clinical Research
Kelly Lowensen
The Johns Hopkins School of Nursing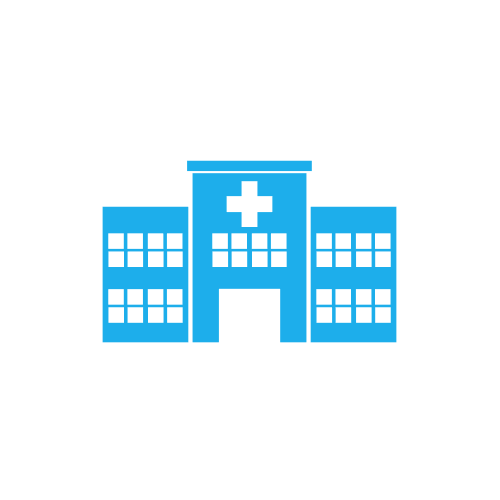 School Health
Calvert Moore MedStar Harbor Hospital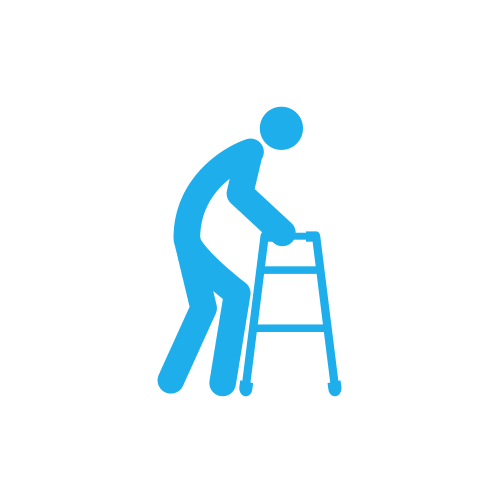 Senior Services
Tanya Allen
Roland Park Place
Virginia Saunders
Levindale Hebrew Geriatric Center and Hospital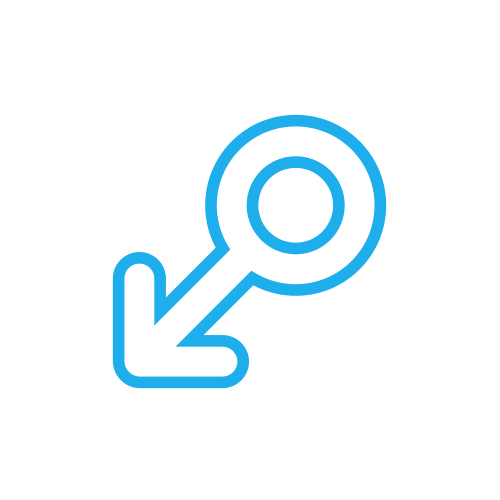 Women's Health
Erin Pollitt
Mercy Medical Center
Lynn Richards-McDonald
The Johns Hopkins Hospital
Gloria Clark
Saint Agnes Hospital

To arrive at the results of our survey, we solicited nominations from peers, supervisors, and patients of registered nurses, whorepresent the finest in their field and we received an overwhelming response.
There were 18 nursing specialties for which we accepted nominations in a process that took nine months, and then the hard part began—picking the finalists. For that, we relied on the Maryland Nurses Association and major local hospitals to help us recruit an impressive panel of R.N. advisors, who divvied up the specialties and poured over the nominations to arrive at our winners.
TICKETS
Please be patient as we await rsvp's from all of our honored nurses before turning ticket sales on once again. In the meantime, please add your name to the waitlist, so we can advise you of availability at that time.